Original Art Print: "Gitchoasstomaws" (Total Recall)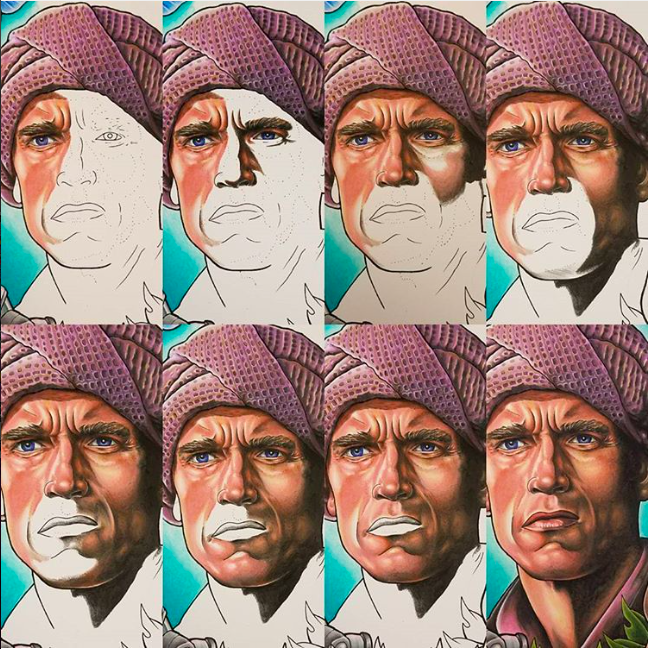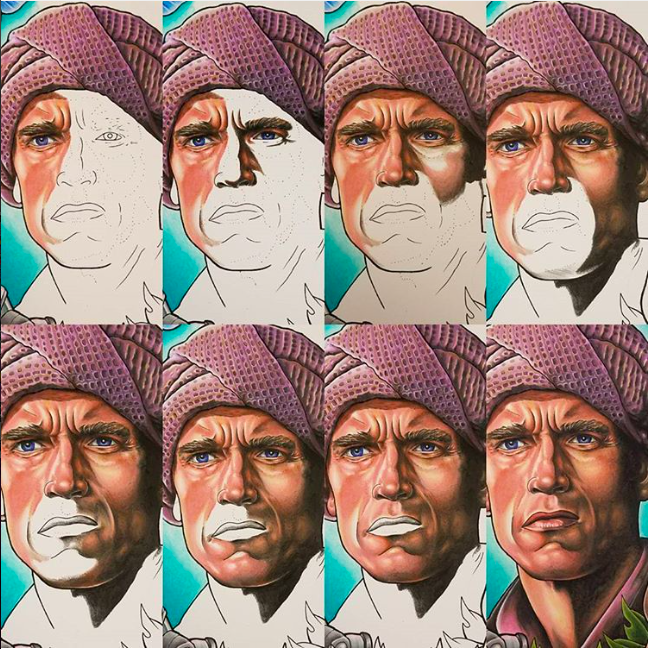 Original Art Print: "Gitchoasstomaws" (Total Recall)
This original art print was drawn by our very own John Williams. It is the third in a series of movie-inspired drawings.
Signed prints are suitable for framing and measure 12" x 17.5" with a small, white border (about .25").
If you're interested in getting this piece, or any of his others, as a tattoo– please call the shop, we're happy to discuss.